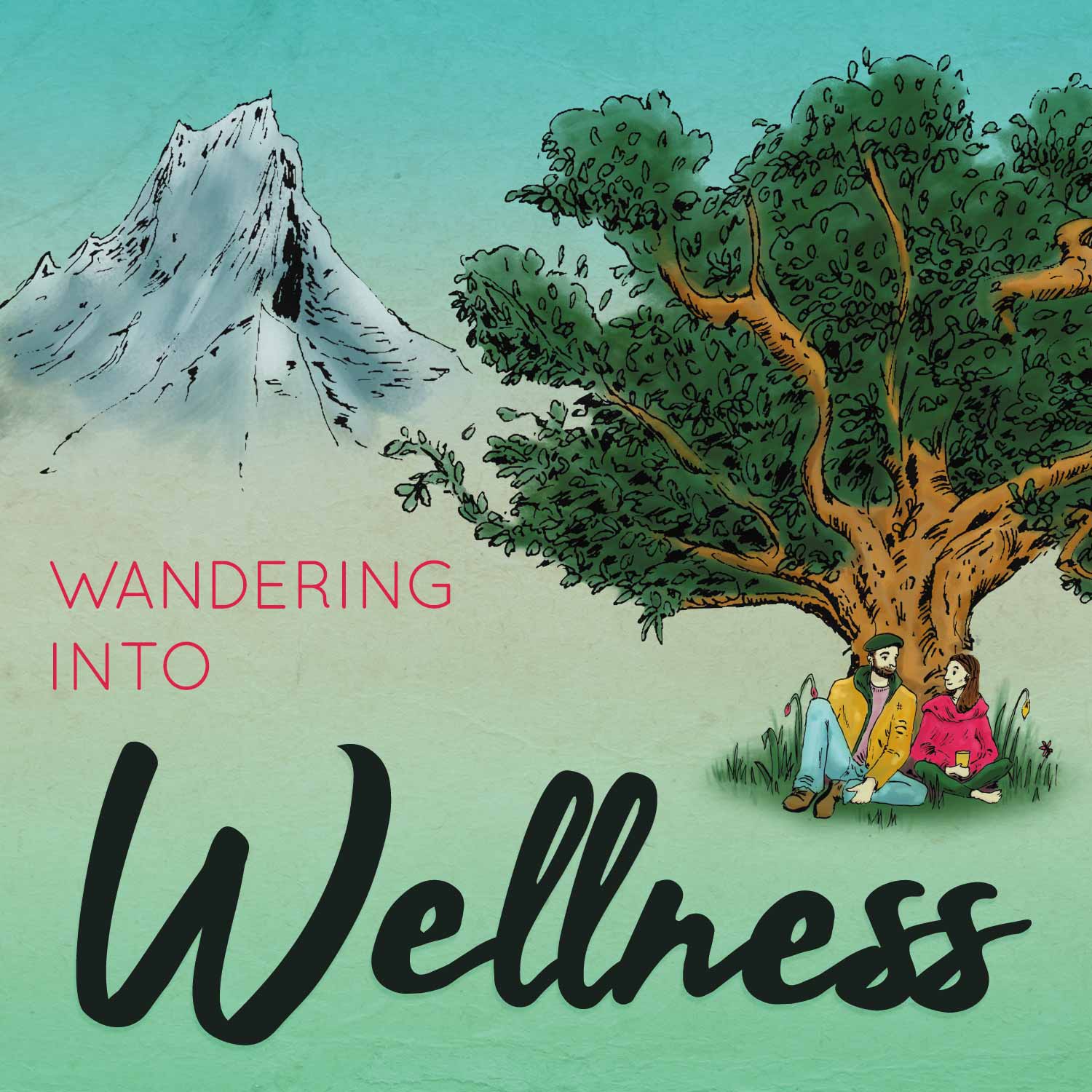 West Cork is a funny spot...full of alternative thinkers and creative energies. It's a rare thing when these qualities come together and have the space to breathe - such is the case within a store in Bantry called Organico.
Hannah and Rachel Dare are the actual trailblazers, like no kidding - they've been so far ahead of the curve in curating a creative and loving, buzzy and thriving food store that is in fact the hub of their community.
We got to chat to them about how to maintain creativity and a sense of play whilst managing the rigours of a family business, how they've learnt to put their happiness first to the betterment of their business, and we got all nerdy about their zero waste vision - what they're currently doing to support this initiative and their action plan for a bright future.
Check them out at www.organico.ie and @organicobantry on social channels