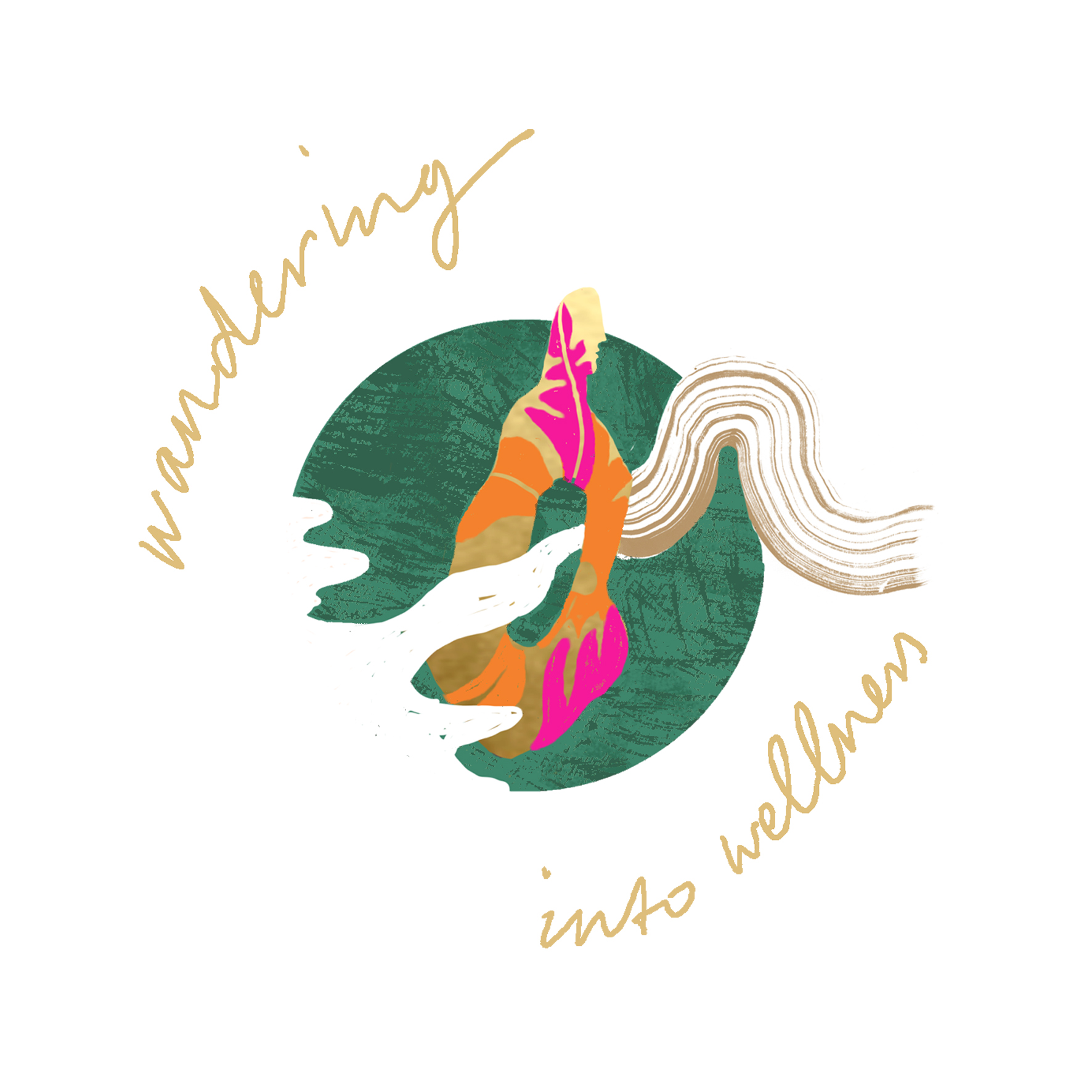 - tune in to hear Patricia's top tips on tweaking your living space to bring in abundance to lose the stale energy that's holding you back from living your financial dream -
Many of us are sensing or predicting an impending financial funk, we know that fear of falling is always worse than the crash itself and our patterns when we sense an upcoming drought can be unhelpful or even toxic to our own financial future health. Patricia Lohan, founder of Powerhouse Feng Shui, assists people to untangle their money worries and apply the principles of Feng Shui to align their living space to permit the inhabitants to achieve their highest potential.
For those new to Feng Shui, Patricia relates it as "acupuncture for your home" - hence it goes more than surface deep, and Patricia's work with her many global clients living in every type of dwelling from mansions to mobile homes has proved that addressing the fundamental energetic dynamic of a home can impact us in every aspect of our lives.
You can find Patricia on Instagram on @powerhouse.fengshui and connect with her to work with her directly.