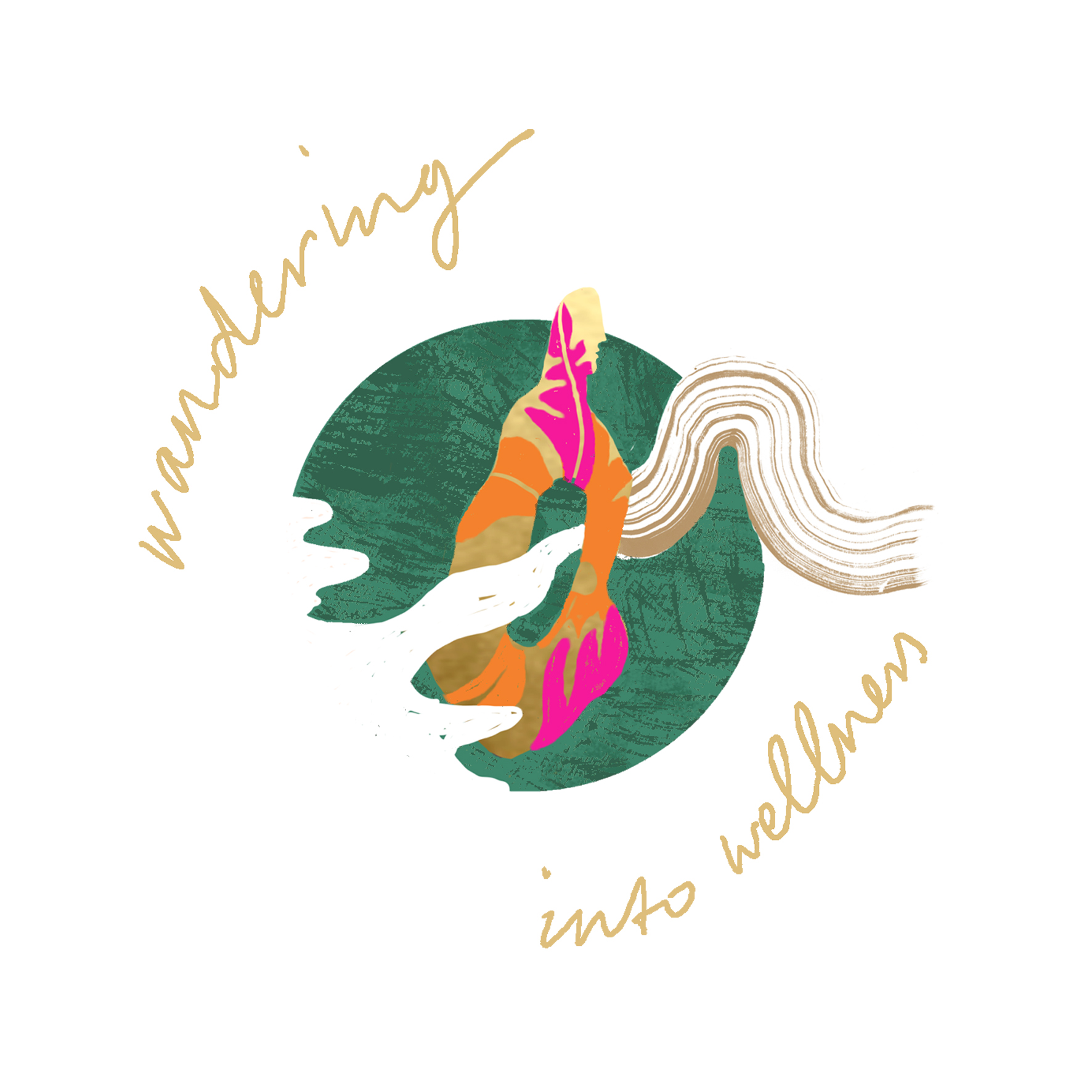 Close your eyes. Imagine a mother. We bet it doesn't contain a sexualised image of a woman. But why not? Our traditional concept of motherhood is one of a selfless nurturing woman, we cleave it apart from the sexual woman who created the child, but why do we do that? Why is sex such a dirty word? Cos sex makes children right?
Brianna Mercado is a woman who stands with amazing grace in the midst of all our confusion, giving these multi-dimensional life purposes a single vessel, coherently operating as a mother, a sexual being, and a woman who is beautifully liberated from the strictures of conventional coupling.
Join us as we explore her life and gain from her reflections and insights on the inalienable rights of women (and men) to explore who they are to themselves and each other. We think her words have meaning for us all, to better understand who we are at our essence, and how simply complete and integrated we can be if we are brave and courageous enough to explore with a true heart what the world of human connection has to offer us.