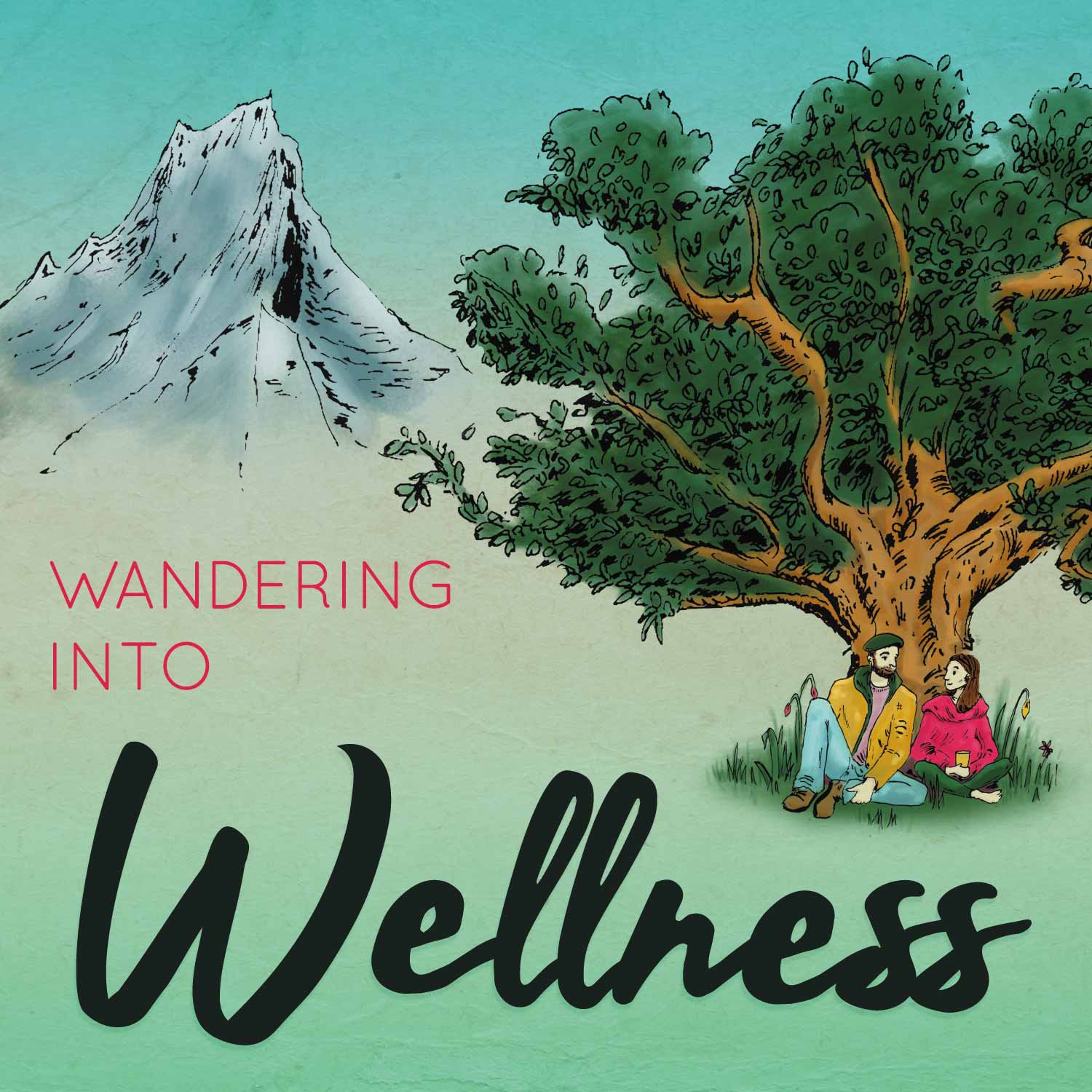 "I've very little advice for you. Be yourself, everyone else is taken!" - goes one of the lines from his open (and very candid) letter to his younger self. And that's exactly how he is, WHO he is, and honestly the energy from him is magnetic.
Seeing Jamie in this new role, generates a real sense of pride, not just in his personal evolution and transformation - it's a validation for the resilience and and potential in the human spirit.  Having witnessed his early exit from International Rugby, it was like seeing one of the sons of Ireland, flame extinguished, and dreams dashed on the rocks. But no longer. Jamie is more than the captain and strategist that we know from the rugby pitch, his professional and personal life have blossomed since his sporting career ended, and we got a chance to touch on these less public sides to Jamie's character.
This is a fun one - Finn was looking forward to having the chats with Jamie for about the past two years...and he didn't disappoint!! Stay tuned for the quickfire questions at the end for a giggle!