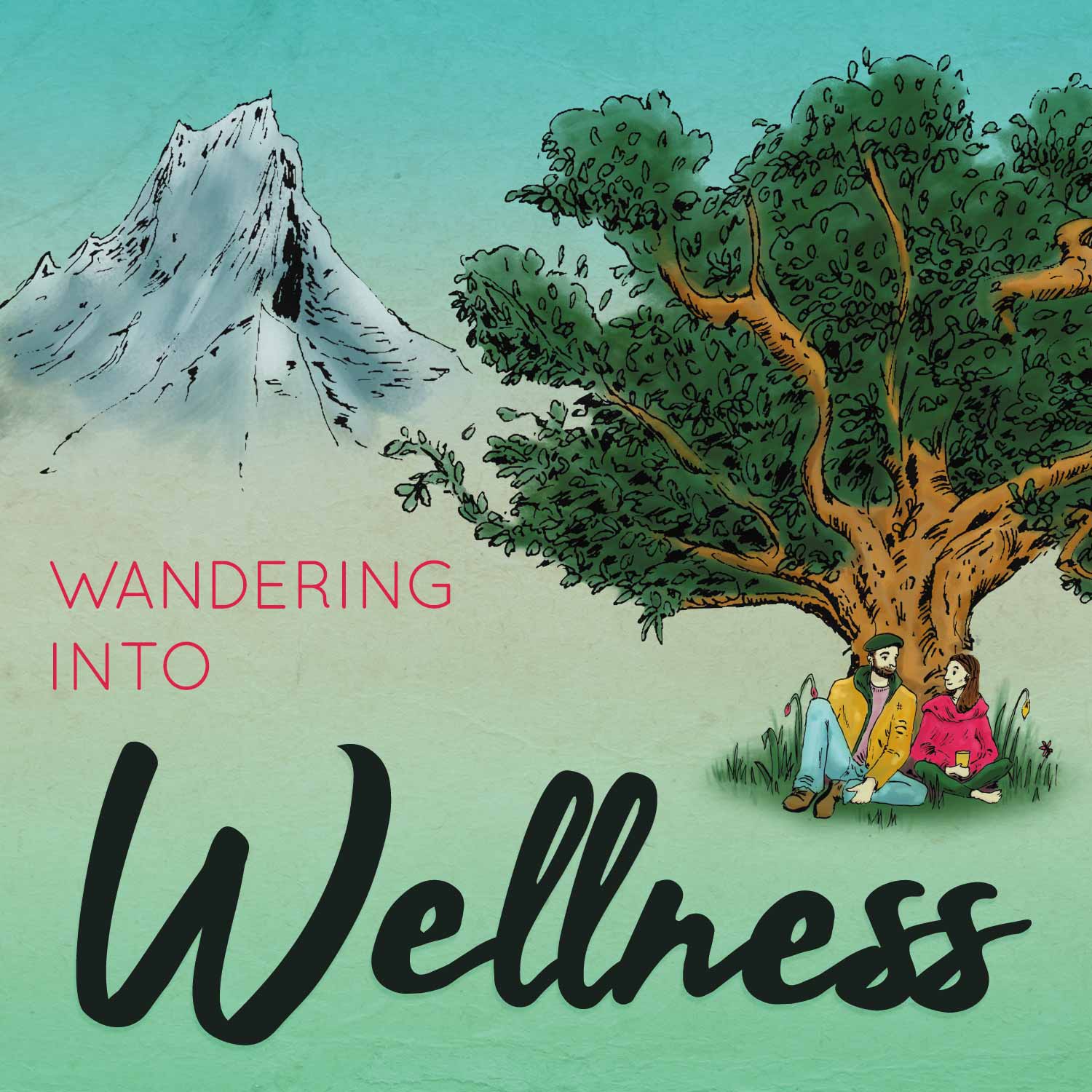 Want to hear the origin story of Meadows In The Mountains? From the horse's mouth? Tune in and find out why Meadows is THE festival for right now.
With a courageous, even fearless approach, for 9 years now Ben and his team have managed to draw significant and growing numbers of folk from various nationalities to a green field site high in the Rhodope mountains in rural Bulgaria - ostensibly they're there to party,
But a deep vein of social activism runs through every facet of this festival - it's a living breathing organ for social change. This is immediately clear when you hear the passion with which Ben addresses every element of his baby.
And what a baby! Meadows In The Mountains has the heart that might just allow the hedonistic festival vibe to actually preach to and convert masses of young folk in their western affluent audience to become agents in their own communities, to preserve and grown the commitment that Ben and Meadows In the Mountains show to making a better world, and possibly...juuuuust possibly, save this planet and our global community from the brink of extinction.
Thanks as always to our wonderful sponsor folk -
Nuzest Nutrition - providing the finest in plant based proteins and broad spectrum, high potency, cutting edge nutritional aids. Clean Lean Protein and Good Green Stuff are two of our favourite things on this planet, that are foundational aspects to supporting our hectic lives. www.nuzest.co.uk - use our code WELLNESS15 for 15% off store wide!
Clearlight Saunas - if you haven't tuned into the benefits of infra red sauna therapy, get on it! From immune support to ATP synthesis - not to mention the sheer joys of a good old sweat! Use https:/./bit.ly/2DezWMu to access our special discount
Swivl - it's the little robot that will SAVE YOUR LIFE if you're an educator or looking to record and share dynamic video. Ours comes everywhere with us, performs at a moment's notice and keeps our tech lives streamlined and simple. Hop on to techinvasion.co.uk and talk to Satnam - tell him we sent you for a 10% discount!!