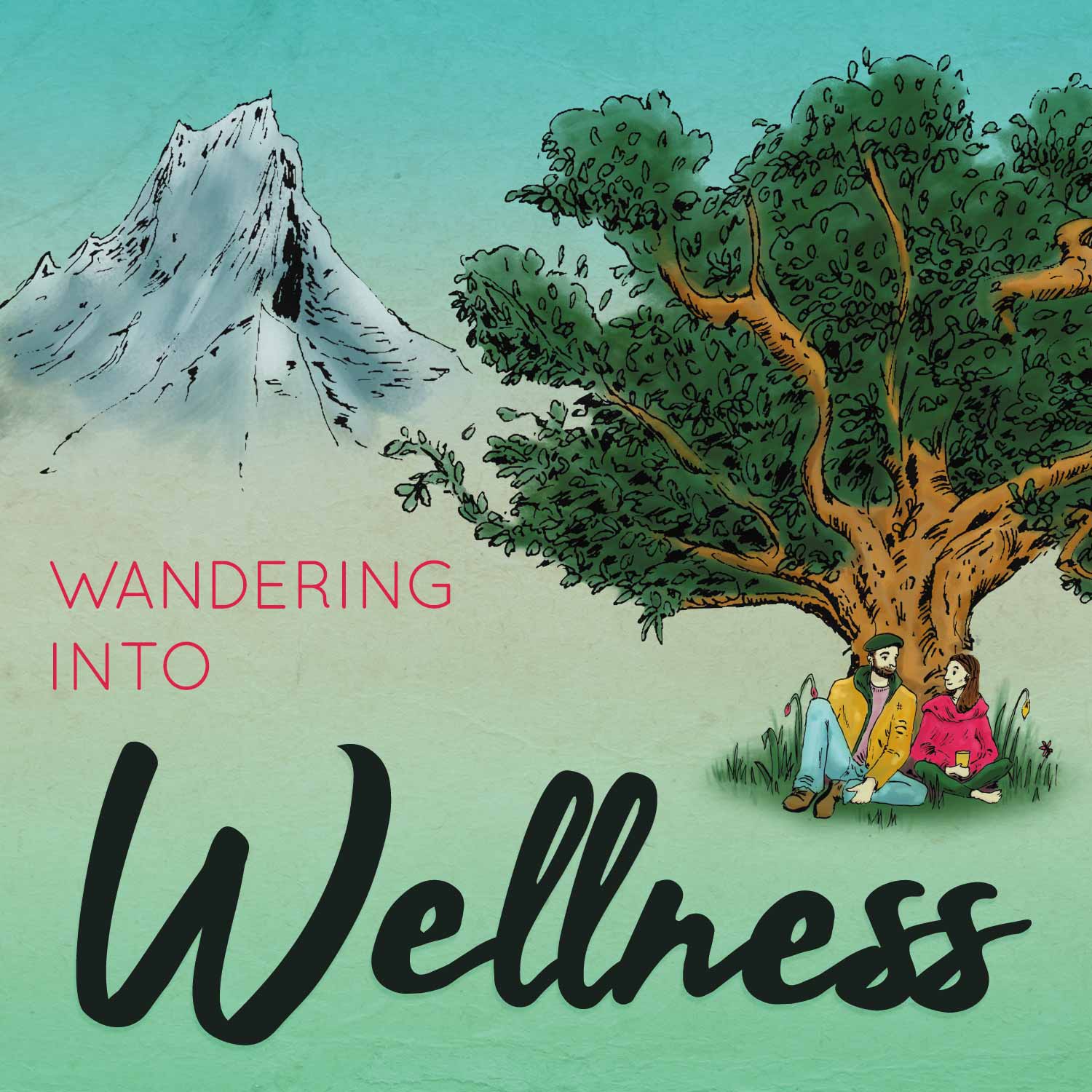 From Heliotherapy and sun gazing, to vipasana and forest bathing, Dasha has dived deep into the world of health. 
Just one year on from the start of her journey into serious health exploration, prompted by suffering her 6th concussion, Dasha has become a serious biohacker.  And it's no surprise either, as her history studying neurology and and managment science shows this lady's ability to hack into and apply the science.    
The really powerful part of Dasha's story is in her capacity and willingness to change, and in her commitment to find joy in her new lifestyle approach.  There's no doubting that she had challenge, but what Dasha's transformation shows is that when life throws us hurdles, and insists we live within new limitations, those limitations don't have to behave as restrictive boundaries, rather we can find new routes to raise our vibrations, increase our vitality and find access to our personal evolution.
Thanks as always to our wonderful sponsor folk - Nuzest Nutrition - providing the finest in plant based proteins and broad spectrum, high potency, cutting edge nutritional aids. Clean Lean Protein and Good Green Stuff are two of our favourite things on this planet, that are foundational aspects to supporting our hectic lives. www.nuzest.co.uk - use our code WELLNESS15 for 15% off store wide!
Clearlight Saunas - if you haven't tuned into the benefits of infra red sauna therapy, get on it! From immune support to ATP synthesis - not to mention the sheer joys of a good old sweat! Use https:/./bit.ly/2DezWMu to access our special discount
Swivl - it's the little robot that will SAVE YOUR LIFE if you're an educator or looking to record and share dynamic video. Ours comes everywhere with us, performs at a moment's notice and keeps our tech lives streamlined and simple. Hop on to techinvasion.co.uk and talk to Satnam - tell him we sent you for a 10% discount!!