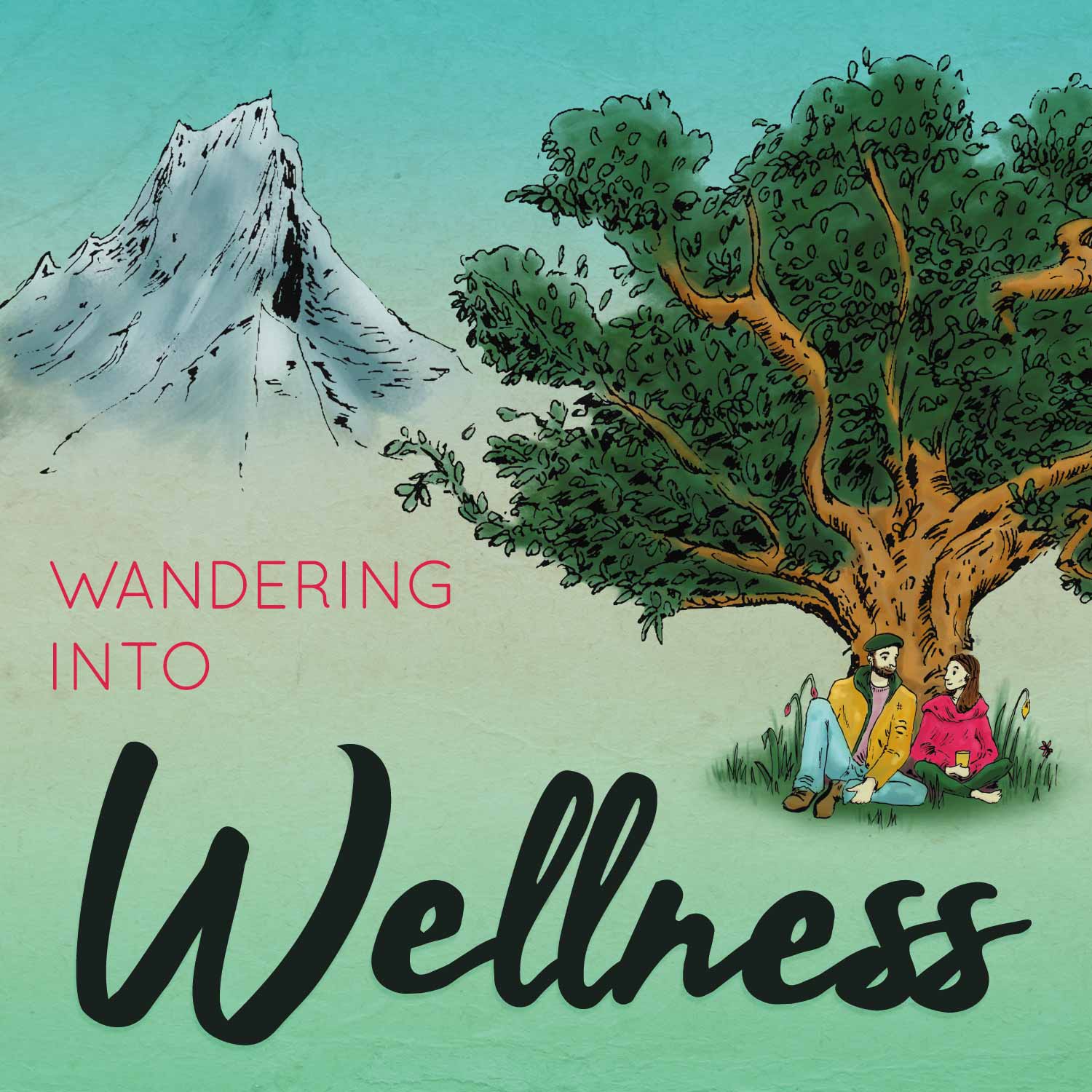 Given our previous conversations with Mantak Chia and Shubamrita on the subject of spirituality, we were beyond giddy to have some precious moments to accept learnings from Shaman Durek, a shaman with his roots in west African culture and tracing from a long line of medicine men and spiritual healers.
We were really intrigued to get behind the public persona, to access some of the more private musings of the man, and to delve into the formative years of this powerfully healing human being.
It was exciting to feel the enabling simplicity of his message, to hear stories of the impacts his insights have had on his friends both famous and not so, and to simply experience the presence of a man standing so naturally in his power.
This one is lit, folks, and no mistake!
Thanks as always to our wonderful sponsor folk -
Nuzest Nutrition - providing the finest in plant based proteins and broad spectrum, high potency, cutting edge nutritional aids. Clean Lean Protein and Good Green Stuff are two of our favourite things on this planet, that are foundational aspects to supporting our hectic lives. www.nuzest.co.uk - use our code WELLNESS15 for 15% off store wide!
Clearlight Saunas - if you haven't tuned into the benefits of infra red sauna therapy, get on it! From immune support to ATP synthesis - not to mention the sheer joys of a good old sweat! Use https:/./bit.ly/2DezWMu to access our special discount
Swivl - it's the little robot that will SAVE YOUR LIFE if you're an educator or looking to record and share dynamic video. Ours comes everywhere with us, performs at a moment's notice and keeps our tech lives streamlined and simple. Hop on to techinvasion.co.uk and talk to Satnam - tell him we sent you for a 10% discount!!