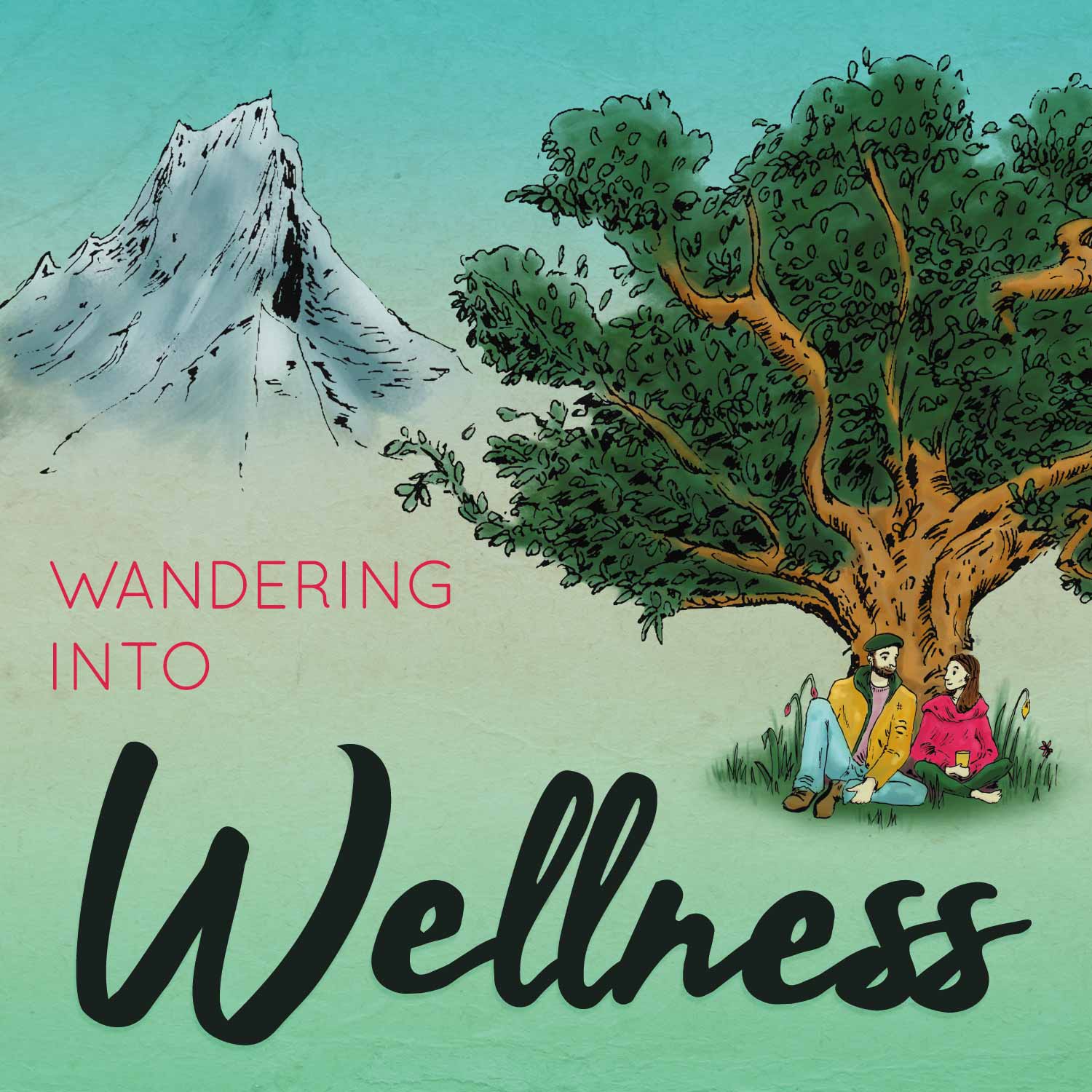 On this weeks podcast we are chatting to  @theskinnerd Ireland's very own skin guru and female entrepreneur extraordinaire. 
Jennifer Is the founder and CEO of award winning business The Skin Nerd, she has thousands of avid fans across Ireland who follow her skin care tips and tricks and this year her much awaited book on all things skin, went straight to the top of the Irish non fiction best seller lists and has been nominated for an Irish book award!
When we were researching and preparing for this podcast, all we kept hearing from endless sources who had worked with Jennifer was " what a lovely person " she is: everyone raves about her warm and bubbly personality and they weren't wrong.  We met Jennifer at Wellfest this year where we sat in the sun in the gardens of the modern art museum and chatted about what it is like to carve a career for yourself as a young single mum.
We discussed how she managed to ride life's unexpected twists and turns and still raise a brilliant human and manage a booming business.  One thing that Jennifer is candid about is that it wasn't always smooth sailing, there were mistakes along the way and many moments where she wasn't sure how to make it work, but in true Jennifer fashion she picked herself up, kept on going , took support when it was offered, gathered a wonder team around her and now is standing proud as the woman who is helping thousands of people finally feel good in their own skin.
To find out more about the skin nerds services go to : https://www.theskinnerd.com/ Or you can buy her book " The Skin Nerd" in book stores now.
Thanks as always to our wonderful sponsor folk - Nuzest Nutrition - providing the finest in plant based proteins and broad spectrum, high potency, cutting edge nutritional aids. Clean Lean Protein and Good Green Stuff are two of our favourite things on this planet, that are foundational aspects to supporting our hectic lives. www.nuzest.co.uk - use our code WELLNESS15 for 15% off store wide!
Clearlight Saunas - if you haven't tuned into the benefits of infra red sauna therapy, get on it! From immune support to ATP synthesis - not to mention the sheer joys of a good old sweat! Use https:/./bit.ly/2DezWMu to access our special discount
Swivl - it's the little robot that will SAVE YOUR LIFE if you're an educator or looking to record and share dynamic video. Ours comes everywhere with us, performs at a moment's notice and keeps our tech lives streamlined and simple. Hop on to techinvasion.co.uk and talk to Satnam - tell him we sent you for a 10% discount!!