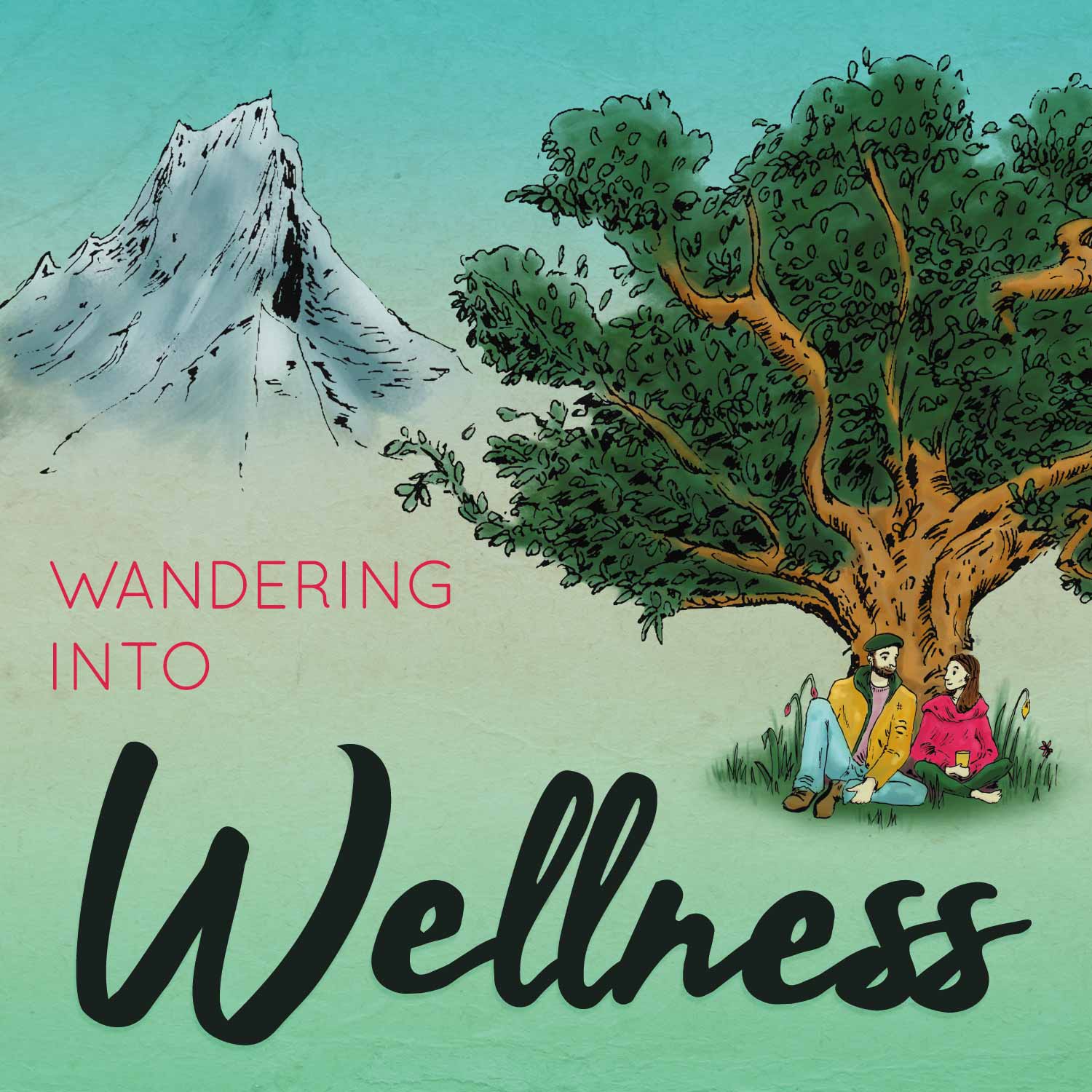 In his own words Jonathan Cairns ' was 46, fat, fed up and frustrated.' when the moment came that he decided to change his life around.
In his new book " The Plant Based Runner " Jonathan documents his journey from an 'unfit slug, to an ultra-marathon runner', he wrote the book that he was searching for when he began his journey , but couldn't find. 
In our live podcast with Jonathan we discuss his motivations for getting up off the couch and how he managed to reach his goals by simply putting one foot in front of another.
Jonathans story is inspiring not just because of the magnitude of change he has brought into his life but also because it is so relatable. This was not a man who had always loved running, it was a man who was deeply unhappy and needed to find a way to drag himself out of the mud by finding a type of exercise that brooked no excuses like fancy gym memberships, equipment or even having to drive to a class; all he needed are was his own two feet and some will power.
What we love about Jonathan is that he is completely honest about the moments of hardship when he wanted to give up, about the challenges he faced, and about the work it takes to look at yourself in the mirror and boldly step forward into those changes.
His book and his message are clear; anyone no matter their age, fitness level or lifestyle can change their life.
If you enjoy this podcast do support Jonathan by buying his book from local book stores, amazon or kindle.