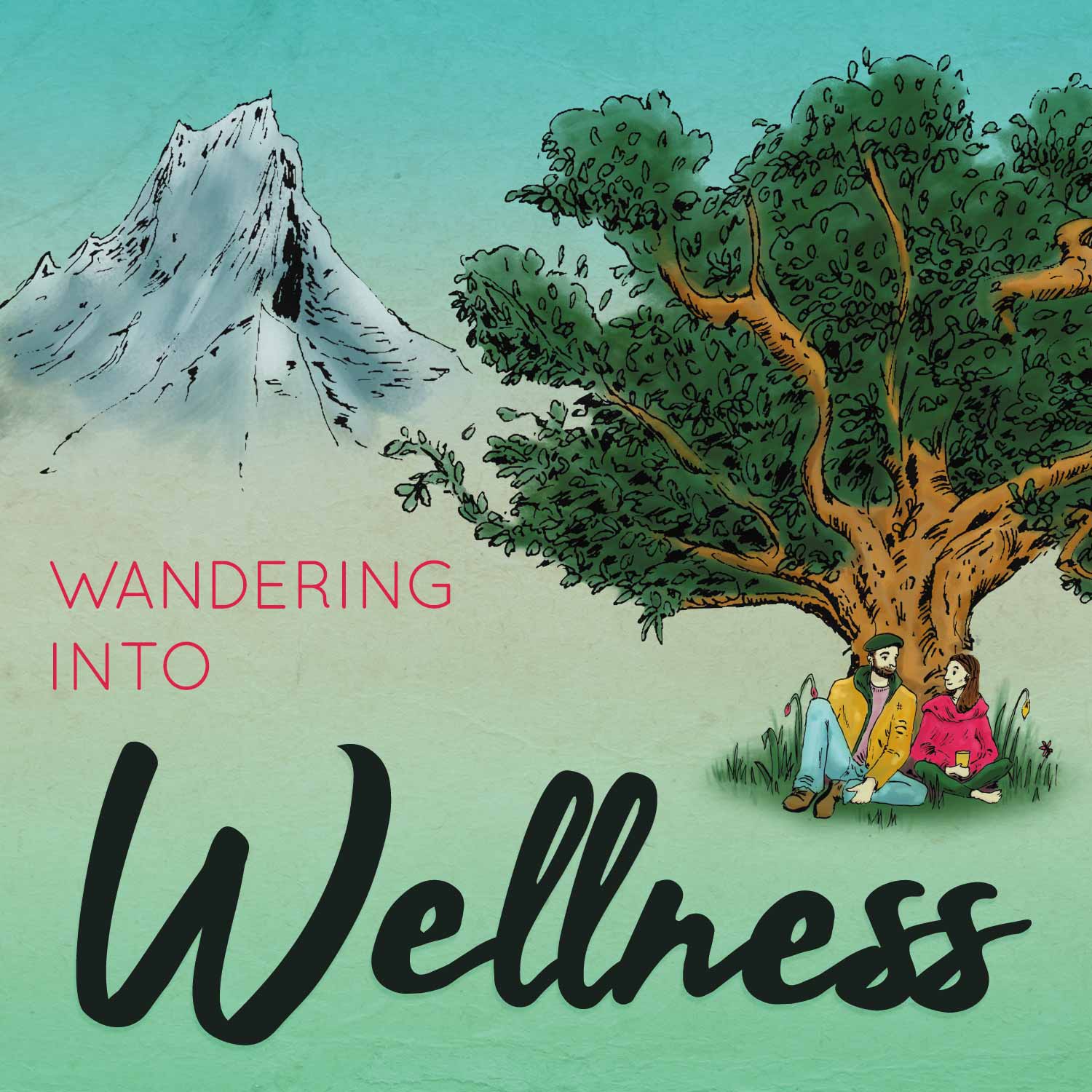 It's amazing how living close to people doesn't make for closer communities.
Counter intuitively, it seems that urban living is more isolating than ever.
So why does this happen and how do we fix it? We found an expert who's working to do just that!!
Lorraine D'Arcy has a PhD in the Built Environment, Social Cohesion, Urban Form...basically she's an expert in how best to plan our city spaces to maximise human-ness, to enhance integration and make healthy urban communities.
We chat through how the design for cities, parks and playgrounds is evolving to allow communities to explore their boundaries, to understand risk, make their own decisions around the use of public spaces. With a less restrictive approach to planning, humans large and small have the opportunity to assess their environment and approach it with more creativity.
We chat through the controversial Bus Connects program, the design of which Lorraine has been heavily involved in, which is rolling out throughout Dublin City over the coming years, which is designed to enhance community connectivity, facilitating access for the many thousands of commuters in their daily routine as work lives and travel habits shift from our traditional suburb to city centre, into more granular and individualised patterns.