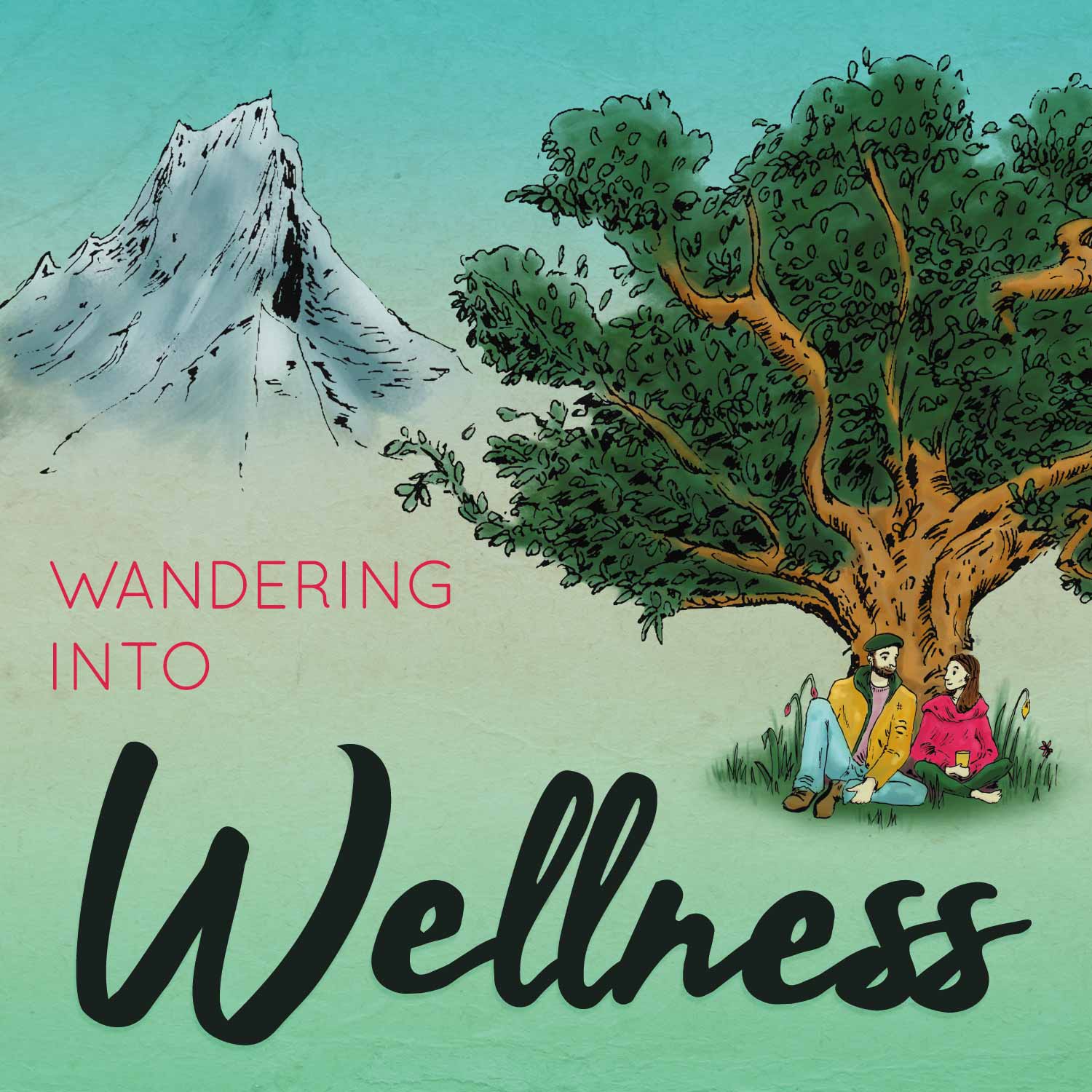 For over 2 decades Patrick Holford has been at the forefront of the natural health industry. Having first gained attention in the media for his role in disseminating concepts around Glycemic Index and Glycemic Load, which changed the entire lens through which we viewed food consumption and helped thousands to gain control of their blood sugars, energy and weight management.
These days he's moving the nutritional debate in a new direction. The Ketogenic diet has officially gone viral in the past couple of years and Patrick Holford is fully onboard. Here as he explains the fundamental concepts behind ketosis and why we all need to take a fresh look at the food - and especially the fats - on our plates.
Thanks as always to our wonderful sponsor folk -
Nuzest Nutrition - providing the finest in plant based proteins and broad spectrum, high potency, cutting edge nutritional aids. Clean Lean Protein and Good Green Stuff are two of our favourite things on this planet, that are foundational aspects to supporting our hectic lives. www.nuzest.co.uk - use our code WELLNESS15 for 15% off store wide!
Clearlight Saunas - if you haven't tuned into the benefits of infra red sauna therapy, get on it! From immune support to ATP synthesis - not to mention the sheer joys of a good old sweat! Use https:/./bit.ly/2DezWMu to access our special discount
Swivl - it's the little robot that will SAVE YOUR LIFE if you're an educator or looking to record and share dynamic video. Ours comes everywhere with us, performs at a moment's notice and keeps our tech lives streamlined and simple. Hop on to techinvasion.co.uk and talk to Satnam - tell him we sent you for a 10% discount!!